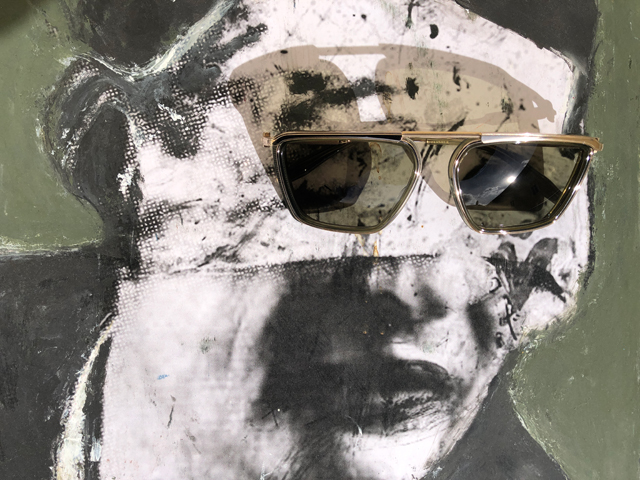 Welcome to Magento 2 Blog extension by Magefan. This is your first post. Edit or delete it, then start blogging!
Akoni Sunglasses Ulysses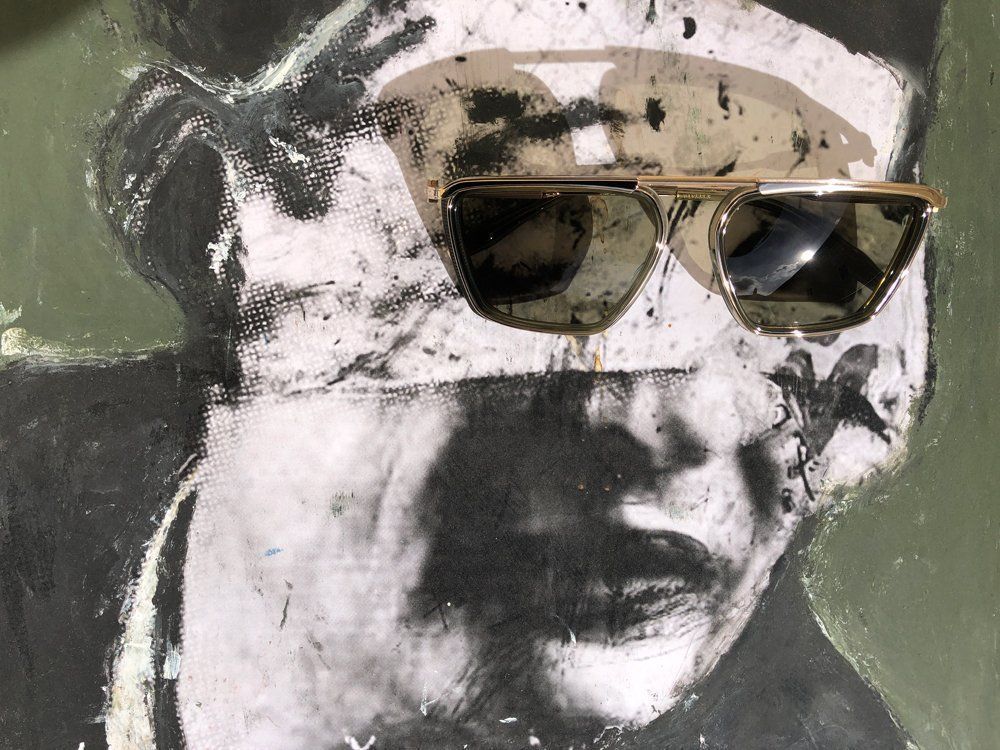 Akoni Ulysses sunglasses are a perfect example of superior design and craftsmanship. Whether you are looking for a timeless style or want to try something new and different, Akoni Ulysses is a choice that won't disappoint. The titanium-acetate blend is light as a feather, but it's also incredibly durable. Plus, the knurled pattern on the temples is a great touch that adds an extra bit of style and sophistication. So if you are looking for a set of sunglasses that is both stylish and built to last, look no further than Akoni Ulysses eyewear.